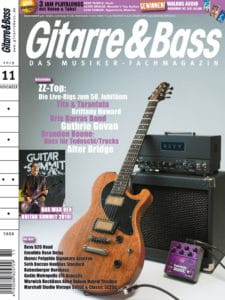 Gitarre & Bass 11/2019 Digital
INTERVIEWS: ZZ Top, Tito & Tarantula, Brittany Howard, Kris Barras Band, Alter Bridge +++ Das war der GUITAR SUMMIT 2019! +++ TEST: Revv D20 Head, Eventide Rose Delay, Ibanez Polyphia Signature-Gitarren, Seth Baccus Nautilus Standard, Rabenberger Hornbass, Warwick RockBass Alien Deluxe Hybrid Thinline, Marshall Studio Vintage SV20C & Classic SC20C
Guitar Summit Workshop
Freak Guitar Clinics mit Mattias IA Eklundh – Guitar Summit 2018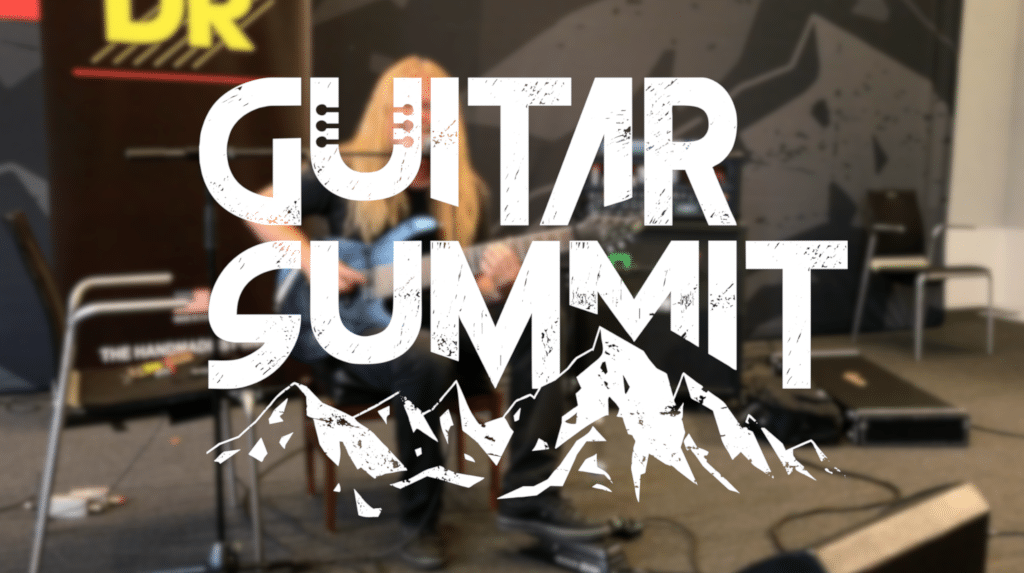 Folgt Mattias IA Eklundh in seinem Workshop auf die dunkle Seite der Musik: "Well, I tend to go into the "dark side of music", providing the crowd many, very useful musical tools that'll make them grow and new ways to approach the guitar (and life). I call it Freak Guitar Clinics".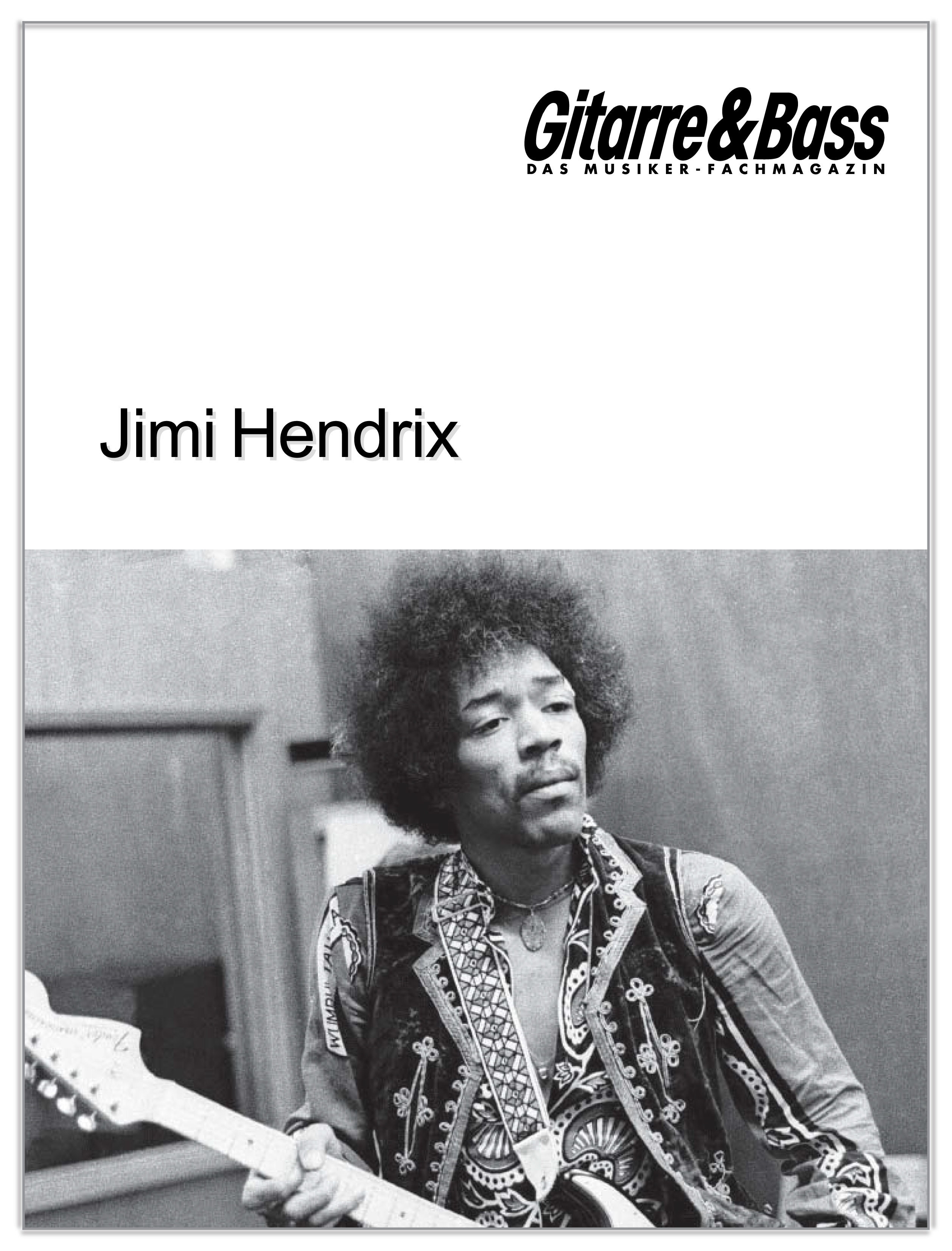 Jimi Hendrix for free
Fan von Jimi Hendrix? Dann hol dir das Jimi Hendrix Special for free!
Das könnte dich auch interessieren