Top 100 Guitar Playalongs
Minus One Track, Singalong, Backing Track oder Playalong – Karaoke-Versionen haben zahlreiche Namen, jedoch nur einen Zweck: Deinen Lieblingshit zum Mitspielen oder -singen! Wir haben hier die Top 100 Guitar Play Alongs in feinster Qualität für dich!
Damit du die größten Klassiker künftig nicht mehr ohne Begleitung spielen musst, haben wir die 100 beliebtesten Playalongs gesammelt. Von A wie AC/DC bis Z wie ZZ Top. Gitarre-&-Bass-Leser erhalten übrigens in jeder Ausgabe eine Reihe neuer Playalongs gratis. Unsere Band-Pakete im Shop enthalten die Karaoke Versionen der Songs als Komplettmix (inklusive aller Instrumente & Gesang) sowie als Karaoke-Version (Minus-One-Tracks) – perfekt zum Mitspielen, Mitsingen, Jammen oder als Lehrmaterial im Gitarrenunterricht!
Ein Jam Playalong Paket enthält folgende Versionen und Jam Tracks des Songs:
SOUND-Files (mp3):
Mix
ohne Bass
ohne Drums
ohne Gitarre
ohne Gitarre und Vocals
ohne Keyboards
ohne Vocals
Inkl. Leadsheets und Drumpattern!
> Hier geht es in den JAM Playalong Shop!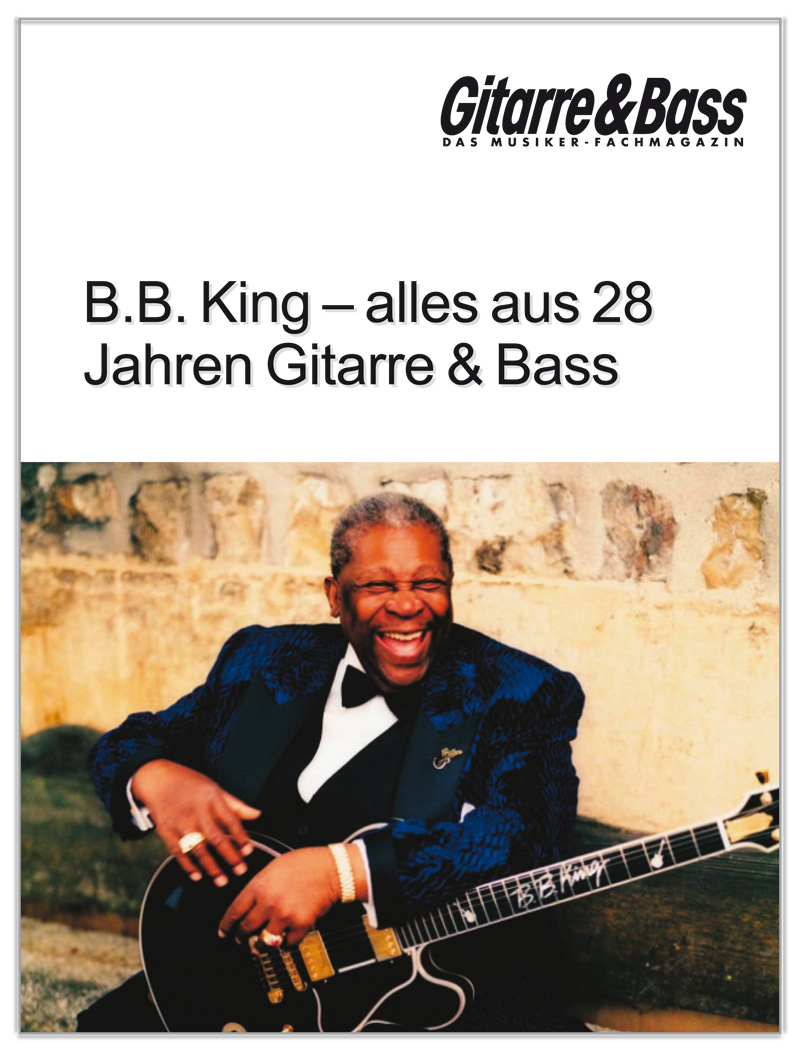 B.B. King großes Special
Alles über den "King of Blues" Meister B.B. King im großen Special! Erfahre mehr über seine Art zu spielen - B.B. King Blues to go - jetzt in unserem Workshop!
Das könnte dich auch interessieren